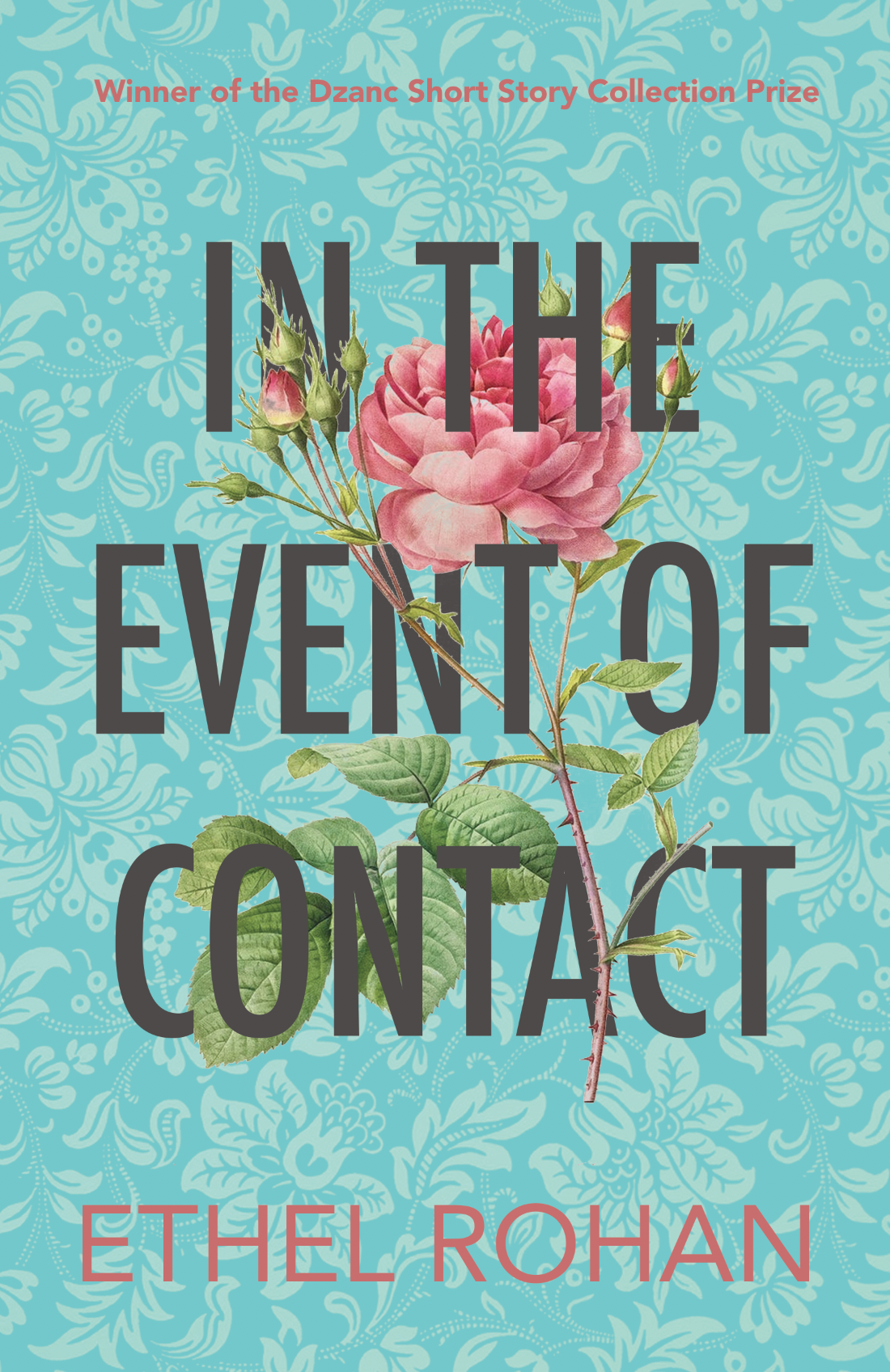 "In this amazing collection, Rohan traces the determined spirit of the hopeful; how we seek to connect and anchor so as not to capsize in life's treacherous waves. What an elegant, telling, gorgeous book."

—Rene

Denfeld, bestselling author of THE CHILD FINDER
"Rohan's stories are small electric shocks of discovery. Here, she writes about how love and wonder can coexist right alongside betrayal, danger, rage. How can such a collection be both unsettling and redemptive? How can any of us tease out light in our darkness? Rohan's alchemy points the way."

—Caroline

Leavitt, New York Times bestselling author of PICTURES OF YOU
"These characters long for connections that keep eluding them: they feel so much and yet can touch so little. Their tragedies and resilience are brilliantly various and individual—none alike, and none exactly like ours—but they speak to the universal through the particular as only art can manage. A tremendous achievement."

—Clare

Beams, author of THE ILLNESS LESSON
"In The Event of Contact is a remarkable collection of understated yet powerful stories about people who trespass, and are trespassed against. Rohan writes with such sensitivity and compassion, and long after I was done reading, I kept thinking about her characters and how uniquely she gave witness to their complicated lives and private pain."

—Edan

Lepucki, New York Times bestselling author of CALIFORNIA
"Beautiful, startling, disarming, and honest, In the Event of Contact is disquieting and compelling in equal measure."

—Danielle

McLaughlin, author of THE ART OF FALLING
In the Event of Contact contains fourteen gripping stories set in Ireland, England, and America. Stories from a fierce and fantastic voice that chronicle characters profoundly affected by physical connection, or its lack—survivors who turn trauma into power and make startling bids for recovery.
Among them, a scrappy teen vies to be the next Sherlock Holmes; an immigrant daughter must defend her decision to remain childless; a guilt-ridden woman is haunted by the disappearance of her childhood friend; a cantankerous crossing guard celebrates getting run over by a truck; an embattled priest with dementia determines to perform a heroic, redemptive act, if he can only remember how; and an aspirational, angst-ridden mother captains the skies.
Amid backgrounds of trespass and absence, the indelible characters of In the Event of Contact seek renewed belief in themselves, recovery, and humanity.