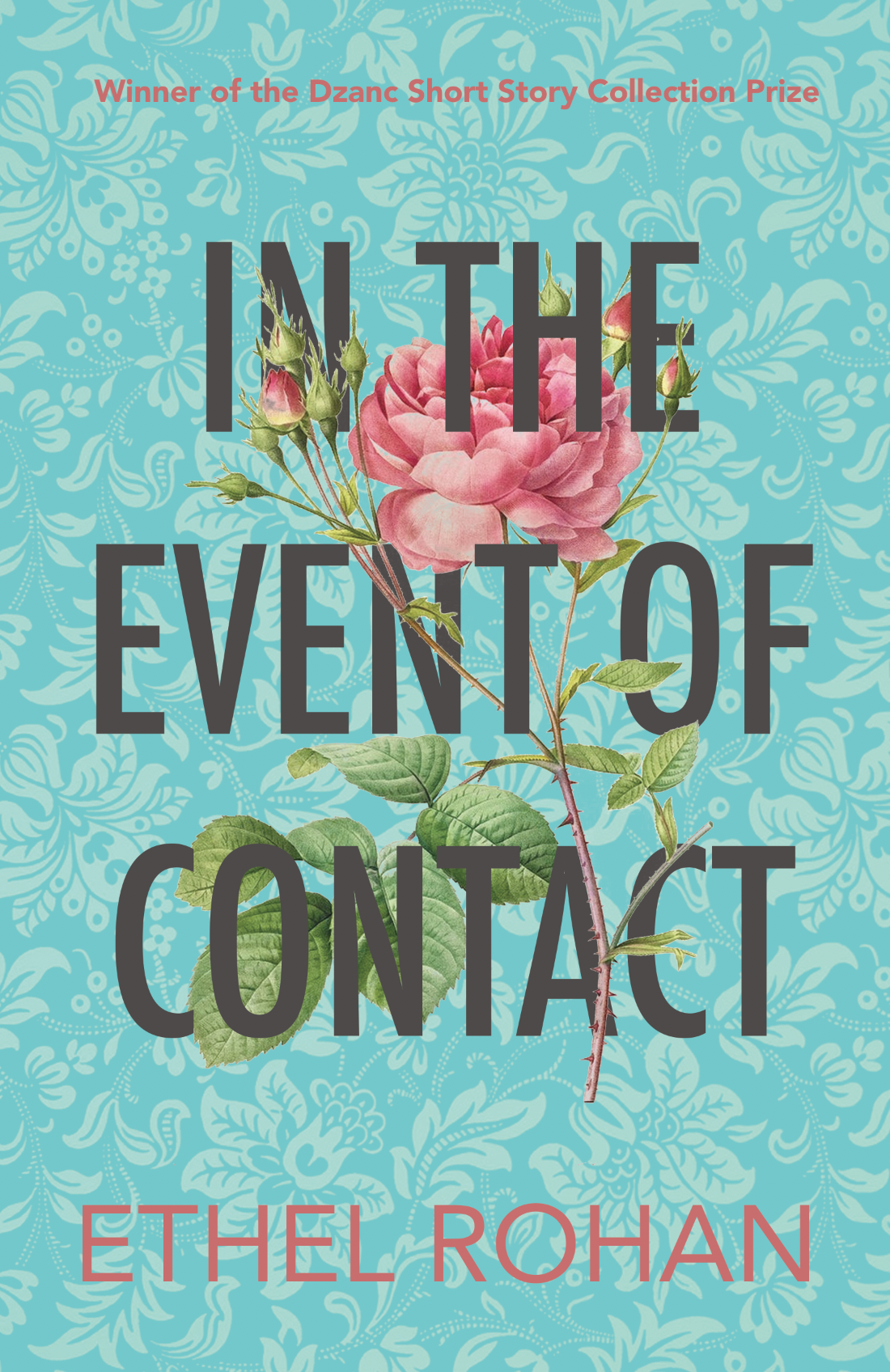 —Dzanc Books
—200 pages
—ISBN: 9781950539260
DZANC
Bookshop
Indiebound
In the Event of Contact contains fourteen gripping stories set in Ireland, England, and America. Stories from a fierce and fantastic voice that chronicle characters profoundly affected by physical connection, or its lack—survivors who turn trauma into power and make startling bids for recovery.
Among them, a scrappy teen vies to be the next Sherlock Holmes; an immigrant daughter must defend her decision to remain childless; a guilt-ridden woman is haunted by the disappearance of her childhood friend; a cantankerous crossing guard celebrates getting run over by a truck; an embattled priest with dementia determines to perform a heroic, redemptive act, if he can only remember how; and an aspirational, angst-ridden mother captains the skies.
Amid backgrounds of trespass and absence, the indelible characters of In the Event of Contact seek renewed belief in themselves, recovery, and humanity.